Hi, I'm Rian
I help make the Web work — 
for you, your organization, and
the people you support.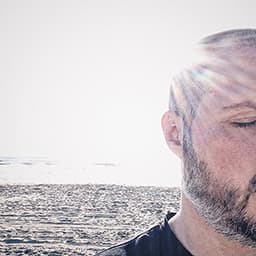 About Rian Murnen
I'm a designer, design technologist, and consul­tant based in Portland, Oregon.
I focus on solving UX/UI problems in order to help people access, understand, and take action on information.
I love collaborating with UX strategists, researchers, writers, designers, developers, and engineers. I help bridge the gap between design and engineering teams.
I work with type, color, layout, HTML, CSS, and presentational JS; iterating across sketches, prototypes, and code.